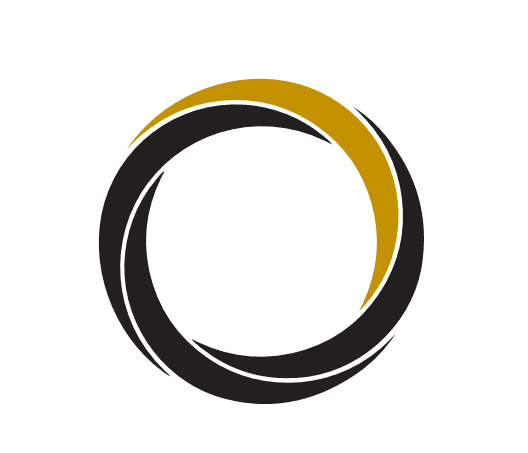 Building on solid expertise
In all our engagements, dependent on the situation and what is needed, we always bring one or more of the following expertises.
This is how Simotec adds value to you and your organization.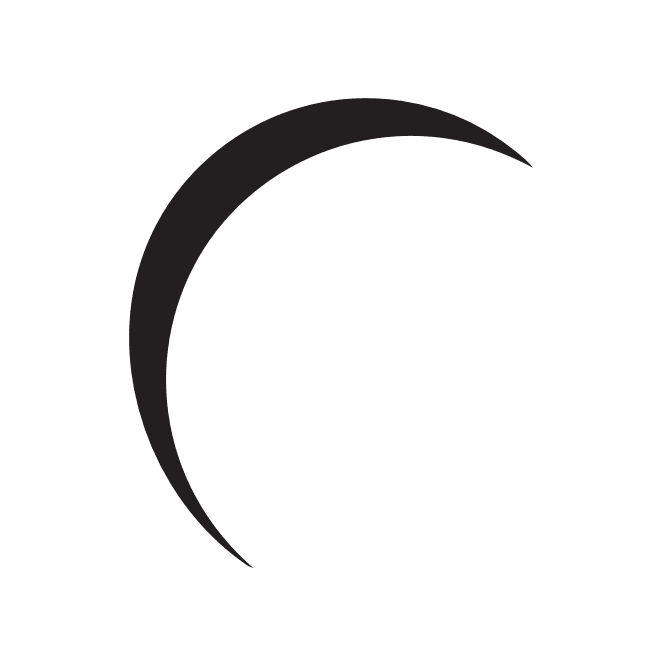 Entrepreneurship
Simotec can rely on over 40 years of working in competitive High Tech environments in the BtB and BtC space. Showing a proven track record in the Broadcast/Media markets, the Computer Peripherals markets and the High Tech capital equipment markets, Simotec can add value by defining the right value proposition and go to market policy. Smarter, faster, more agile and flexible than competition. Making the customer understand the value and pay for it. We like challenges and even better , to overcome them.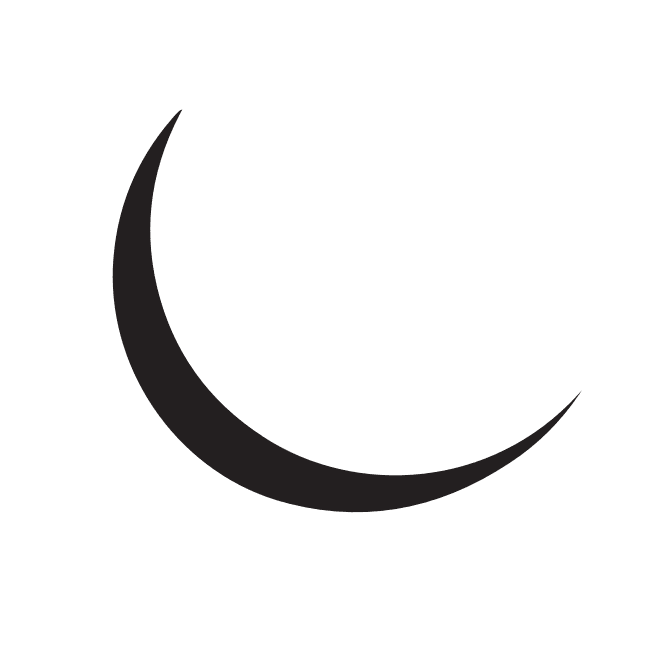 Experience
Simotec and it's partners have been around "so to say". Many years of feet on the ground in almost all industries and geographies. Be it in operations, logistics, finance, business development, HR. There will always be someone @ Simotec and /or it's affiliates that can assist you in getting things done. Skipping learning curves is what we can offer. Doing things right the first time.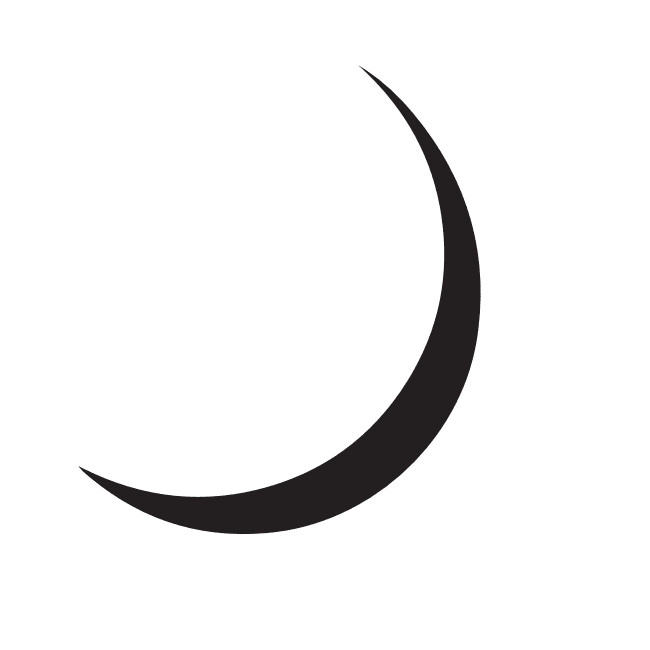 Network
Simotec possesses a vast network in the private and public sector. Ranging from C-suite executives to the Purchasing and Engineering responsible managers. Spanning the globe, Europe, Asia and North America. Through Simotec you can rely on the fact that you are maximum one handshake away from someone that can help you with your next move.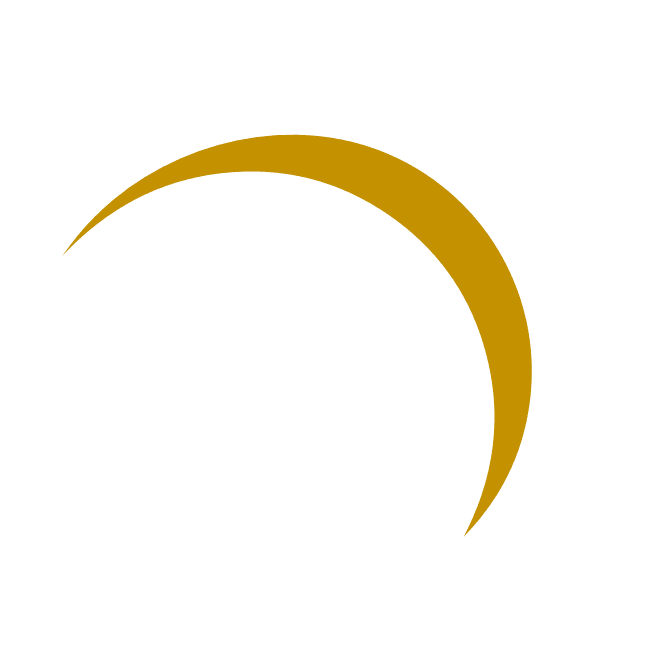 Sustainable
Meeting the needs of the present without compromising the ability of future generations to meet their needs. Economic, environmental, and social. Profits, planet, and people. Simotec focusses on activities that contribute to a sustainable living environment for future generations. 
Simon Bambach
Simon Bambach is a graduate from the Eindhoven University of Technology. He earned his master's degree in industrial engineering and Management Sciences in 1979. He worked for 40 years in Large Industrial Companies in the Netherlands and the USA. For Fokker Aircraft, Philips Electronics and the VDL Group he was active in operational, Marketing and Sales, General Management and Executive Management responsibilities. His career can best be characterized by 3 words: "Global, High Tech and Entrepreneurship". Simon has always worked in the forefront of innovation. His strengths lie in the field of understanding the needs of customers and finding them through his extensive personal network in Europe, the USA and Asia. Transitioning from "transpiration" to "inspiration" he now dedicates his energy to support Management in organizations in the private and public sector. Keywords are Social responsibility and Sustainability.