Investments
Consultancy
Non executive board memberships
Simotec likes to put " it's money where it's mouth is ". With the knowledge, experience and network that Simotec can provide, Simotec wants when engaging, to align the interests of the organisations with it's own. Investments can be effectuated through cash investments and investments in kind. Simotec focuses on companies in the start- and scale-up phase or companies backed by Private Equity.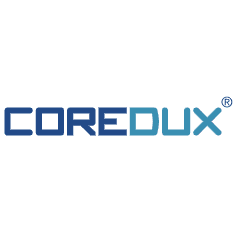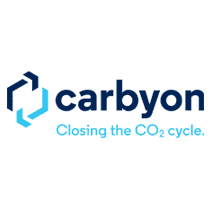 Simotec brings over 40 years of experience in international business practices. Both B2B as B2C. Simotec is also connected to a group of similar consultancy companies so it can offer a broader scope of capabilities and/or more capacity or depth. Simotec is practical, result oriented and speaks your language.
Simotec has provided support and consultancy services to:
Strategic Positioning
Business Development
Operational Excellence
Networking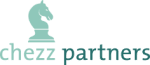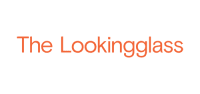 Non executive board memberships
Simotec holds non executive Board seats in both the public and the private sector. In the private sector Simotec acts as the Chairman of CoreDux. CoreDux employs over 250 people and operates globally with two manufacturing locations and sales offices in Europe, the USA and Asia.
In the Public sector Simotec focusses on the Healthcare sector. Both in Cure and in Care. Today Simotec holds seats in the St Anna Zorggroep and the Rijndam Rehabilitation Clinic. Simotec typically will be part of the audit committee and / or the remuneration committee.



Contact Simotec
+31 6 53 13 00 48
-OR-